Yihaa! Discover the Wild West together
Are you looking for a unique location for a day on the prairie with all your friends, the whole family or colleagues? Are you organizing a staff party or family day? The Wild West of Slagharen is the location for all your outings, events, gatherings and parties. Whether you come with a group of 15 or 15,000 people. We ensure that it will be an unprecedented success and will be talked about for a long time to come.
We have a special entrance fee for groups and we have put together a number of nice packages.
Admission price groups (valid from 10 people)
14.50 per person Children up to and including 12 years 12.50 per person
Book now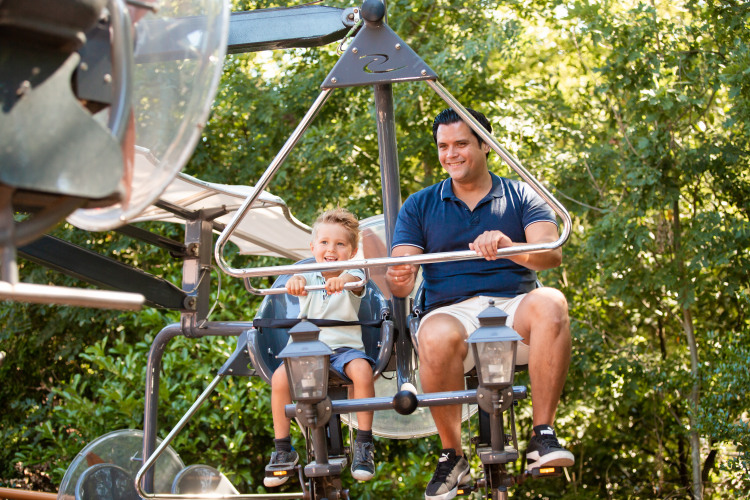 Jules Verne Adventureland arrangement
A day full of attractions, shows and of course having fun together in the Wild West.
The Jules Verne Adventureland package consists of
access to the amusement park
fries with a cup of mayonnaise, a snack (croquette, frikandel or cheese soufflé)
packet of Capri-Sun
18,25 per person Now 16,25 per person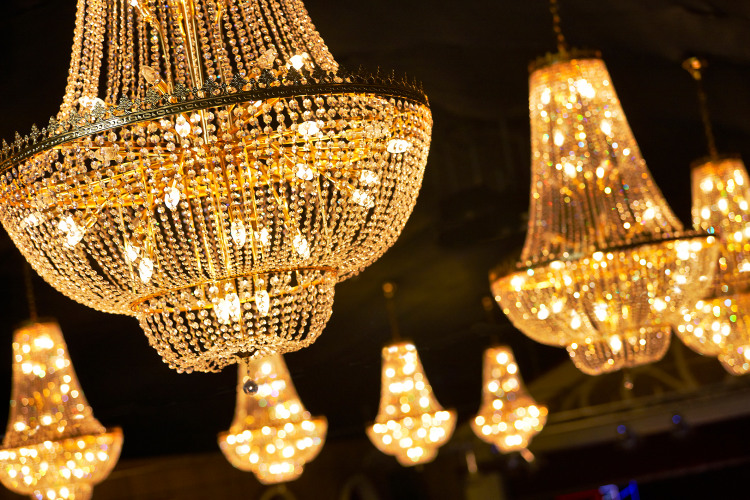 Party Time evening arrangement
A fun party with music, attractions opened exclusively for you and all in a unique environment.
The Party Time evening package is for groups from 100 people and consists of
three rides open exclusively
DJ for musical entertainment
drink buyout
44,50 per person
Extras
The packages can be expanded with the following extras
Ice cream 1, -
Capri-Sun 1,50
Bottle of soda 0.5L 2,90
Coffee or tea with a cake 3,-
Fries with a cup of mayonnaise 2,50
Fries with a cup of mayonnaise and a snack (choice of croquette, frikandel or cheese soufflé) 4, -
Snack (croquette or frikandel) 1,75
Pizza slice 3,-
Hoodybag (sandwich, Capri-Sun package and apple) 3,45
Western Dinner Buffet (4 pm to 8 pm) 22,50
Multi-purchase drink buy-out - dinner buffet (beer / wine / soft drinks) 17,50
Aqua Mexicana access 8,50
Book now
Add splashing fun with Aqua Mexicana
Make your visit even more fun and add a visit to the Aqua Mexicana water park. Guaranteed water fun with 3 spectacular slides, water playgrounds and a whirlpool for up to 70 people.
Access to Aqua Mexicana is based on availability and only possible in combination with a valid admission ticket to the amusement park. 1 supervisor (18+) is required for every 5 children.
Receive a quote, more information or questions?
We are ready to make a tailor-made offer. Do you want more information or do you have questions? Please contact us via groepsservice@slagharen.com or by telephone on 0523 - 683000.