Discover all Slagharen packages
Is one day not enough? Plan a vacation to Slagharen. Below you can see various packages that you can book.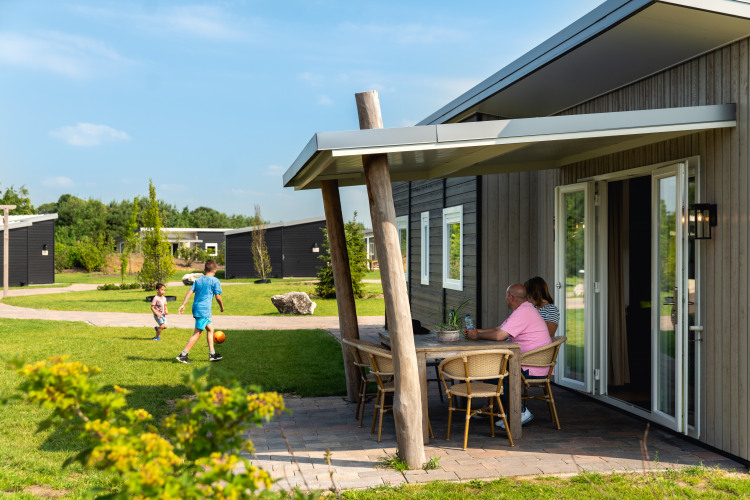 Week
Just relax, while the kids enjoy the Wild West.
From 375,00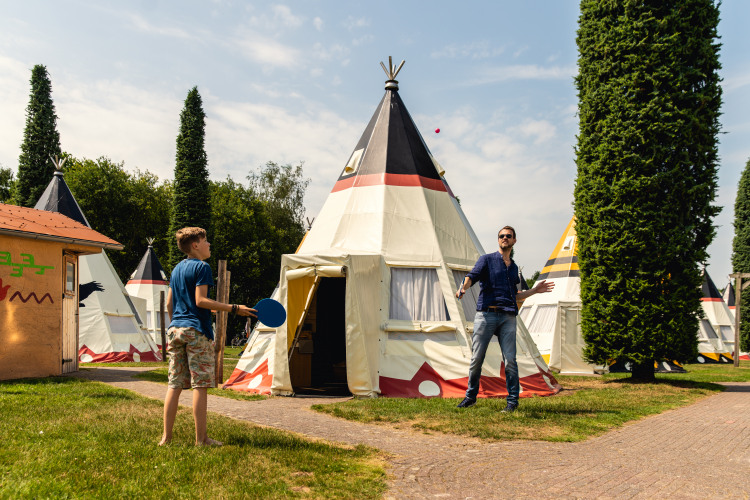 Weekend
Looking for a weekend full of Wild West adventures? Discover the attractions, Aqua Mexicana and all shows.
From 245,00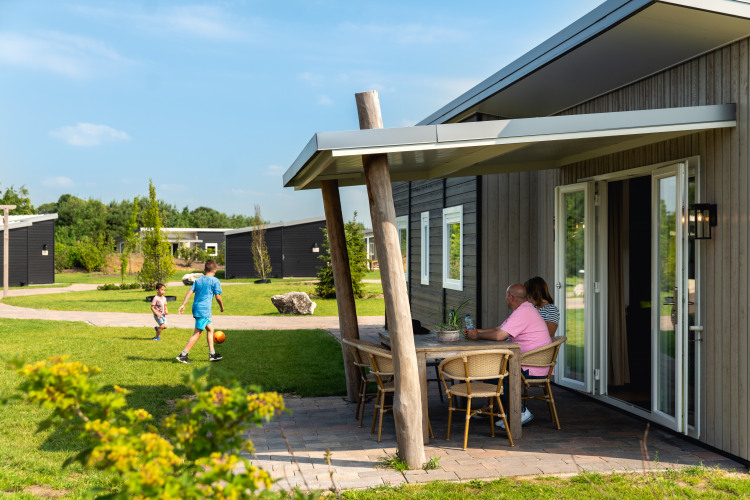 Midweek
Stay in Slagharen and step into the roller coaster or the Ferris wheel from your living room.
From 185,00