Last Minute Deal Slagharen
Looking for a weekend full of Wild West adventures? Discover the 30 attractions, Aqua Mexicana and all shows.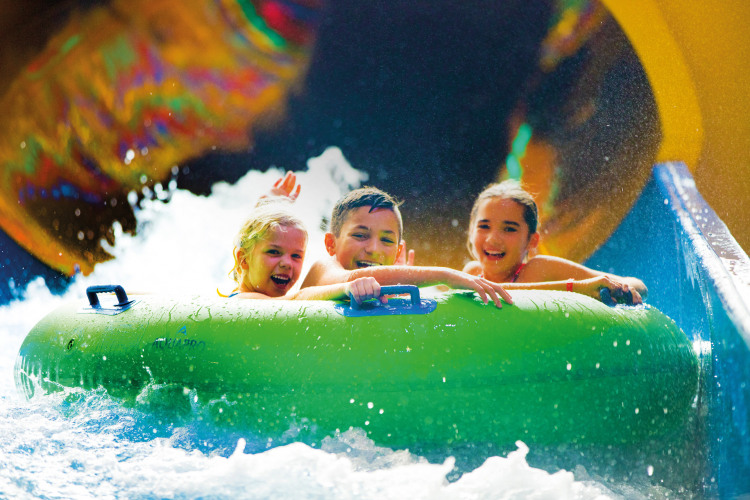 Included during this last minute deal
2 nights stay
Flexible Booking Guarantee
Unlimited access to Themepark Slagharen
Access to Waterpark Aqua Mexicana (based on availability)
Various entertainment and animation program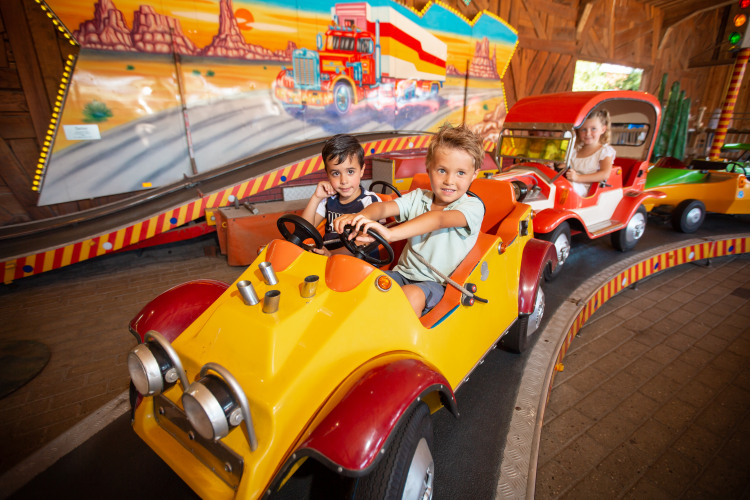 Last minute deal package
From 249 for two adults and two children. With this package you will stay at the park for two nights.
Prices do not include additional costs, including duvet cover sets, city taxes and reservation costs.
Book your stay