Besides John's Craftmans Shop you will find a very special factory: Best Friends Factory!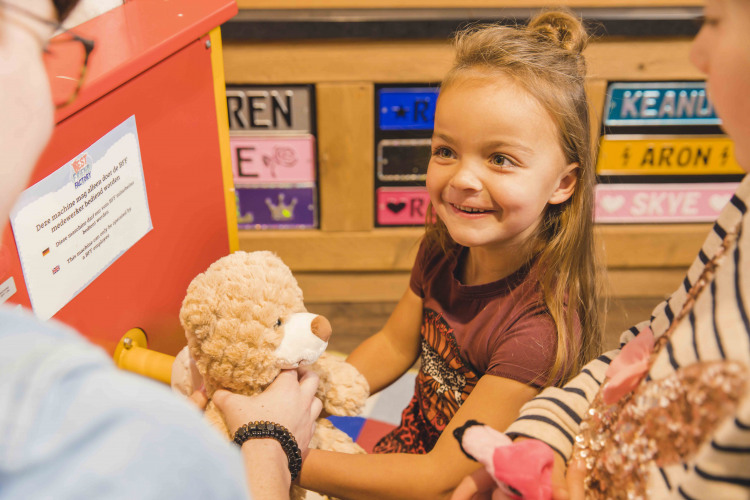 Make your own best friend
Here you make your new soft best friend. You choose a nice stuffed animal and charge its heart. Then you bring your new best friend to life together. When it is filled and exactly as soft and cuddly as you want it to be, it is time to choose an outfit.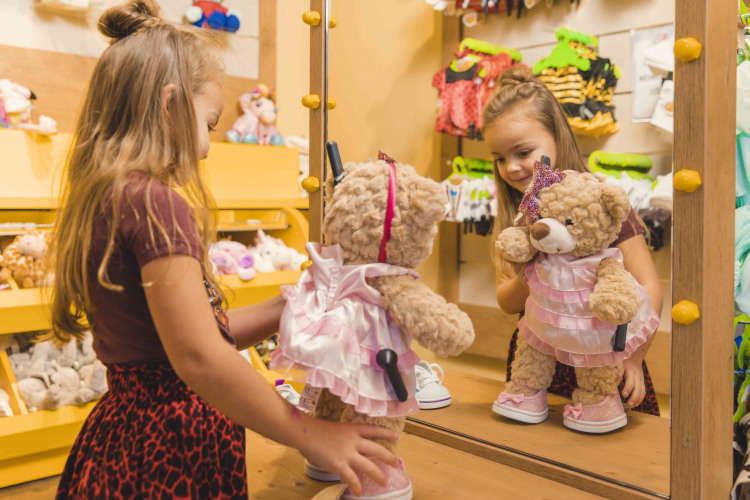 Choose a nice outfit
The choice is huge! From super cute clothes, a dress outfit or pajamas to super cool clothes. Something for everyone
When you have everything complete, your new best friend will receive his own birth certificate and a bag so you can go on an adventure together!
Discover more shops & games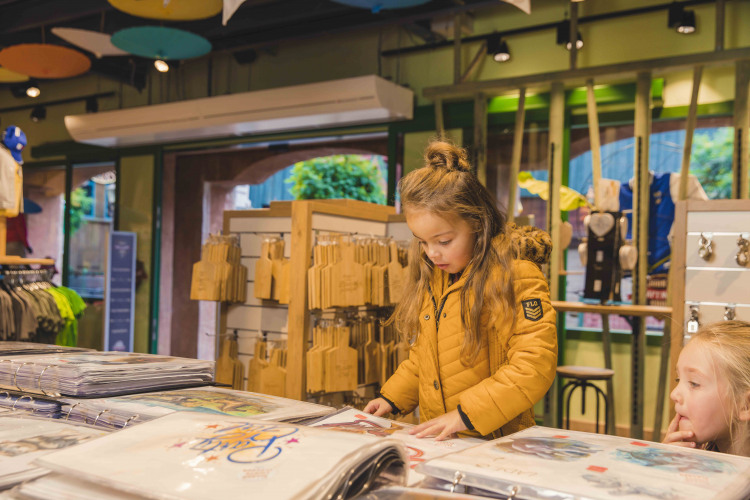 John's Craftmans Shop
John makes sure his Rangers are well prepared with the right equipment.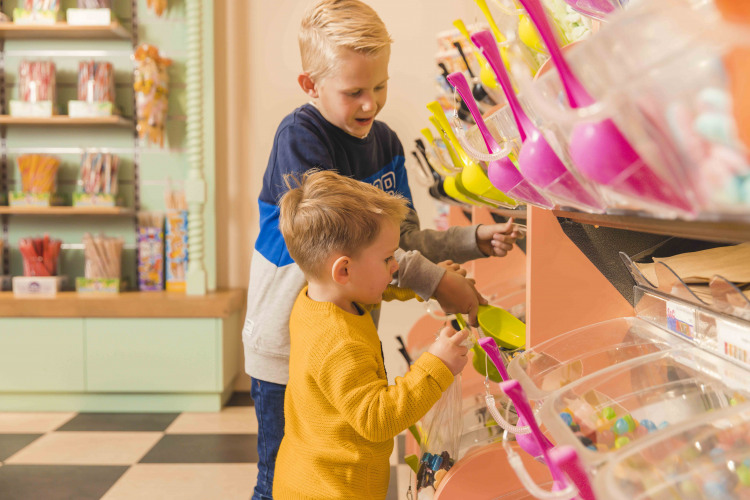 Sweeny's Sweeties
Sweeny was notorious in the Wild West. He stole particularly sweet treasures, including sweets and treats. Discover his treasure in the sweet shop Sweeny's Sweeties.
Photo Saloon
Immortalize yourself as a real cowboy or cowgirl