Here you will find the best souvenirs
Looking for a cool mug, a cool backpack or a cuddly toy in this store you will find everything from Randy & Rosie. Transform your room into a real Indian room, for example with a dream catcher. Then you always have beautiful dreams, just like in Slagharen!
Get a cool Slagharen shirt, cool Gold Rush souvenirs and even Harry Potter items. You look your eyes out!
Main Store gifts & souvenirs can be found on Main Street.
Discover more shops & games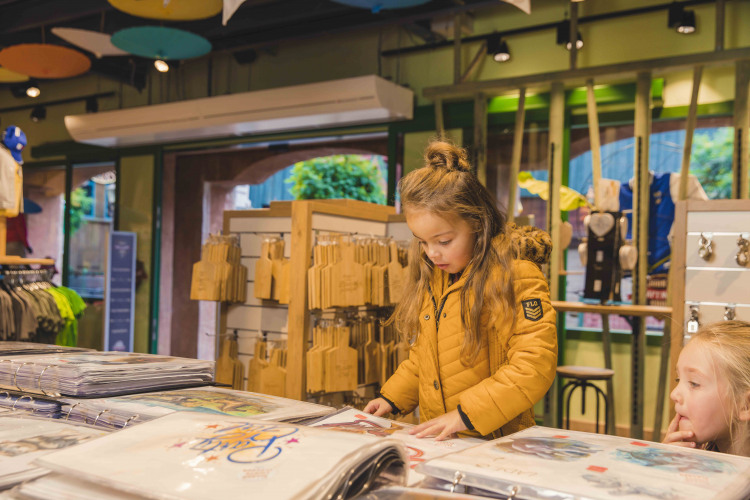 John's Craftmans Shop
John makes sure his Rangers are well prepared with the right equipment.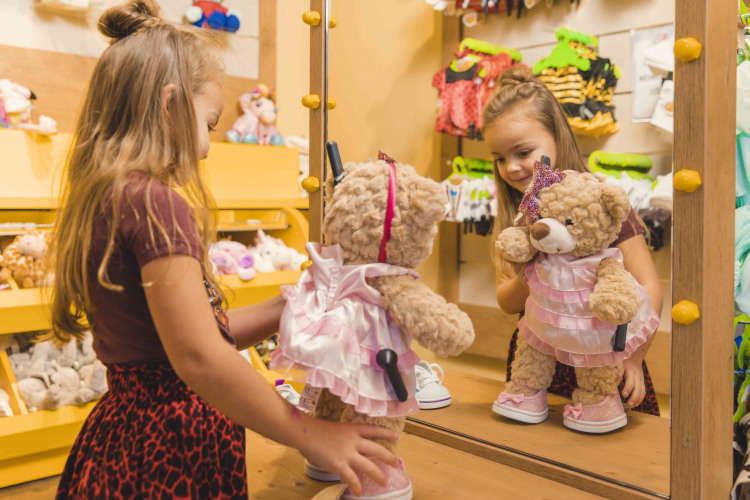 Best Friends Factory
Next to John's Craftmans Shop you will find a very special factory: Best Friends Factory!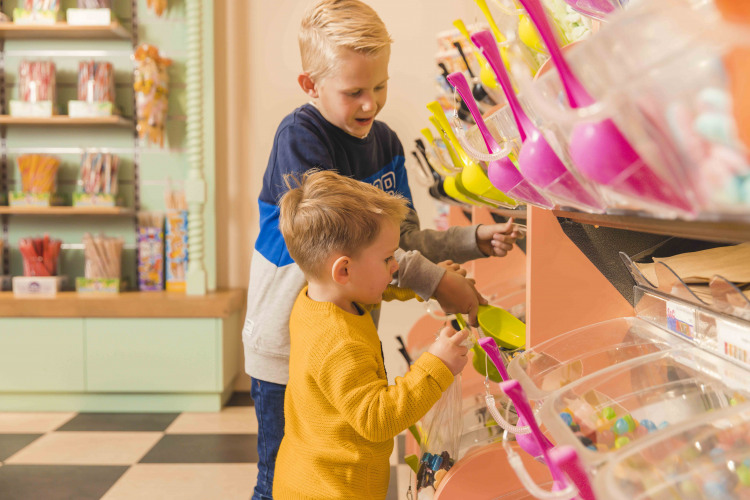 Sweeny's Sweeties
Sweeny was notorious in the Wild West. He stole particularly sweet treasures, including sweets and treats. Discover his treasure in the sweet shop Sweeny's Sweeties.