Immortalize yourself as a cowboy or cowgirl
Capture your Wild West adventure and make a lasting memory. Choose a suitable costume with the best accessories, choose your scene (how about a real saloon or in the middle of the prairie) and then don't forget to smile at the bird. Have the photo printed or sent by e-mail, so that you can give it a nice place in the house.
To avoid disappointment, we recommend making an appointment. For appointments and more information you can go to the Photo Saloon or the adjacent Top Shop.
Discover more shops & games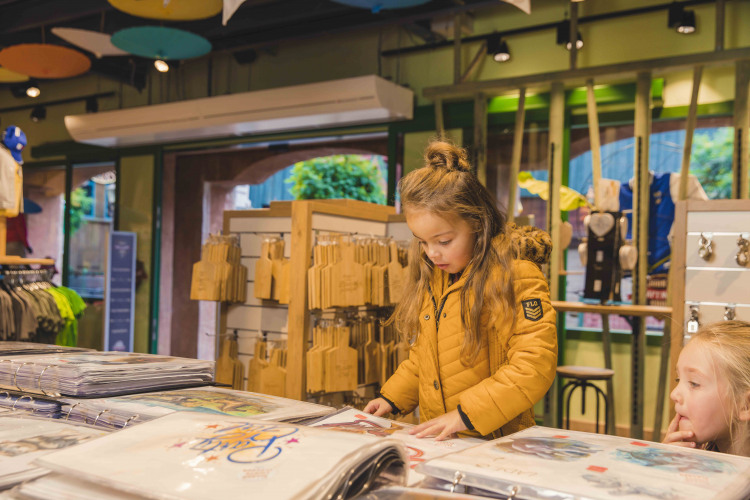 John's Craftmans Shop
John makes sure his Rangers are well prepared with the right equipment.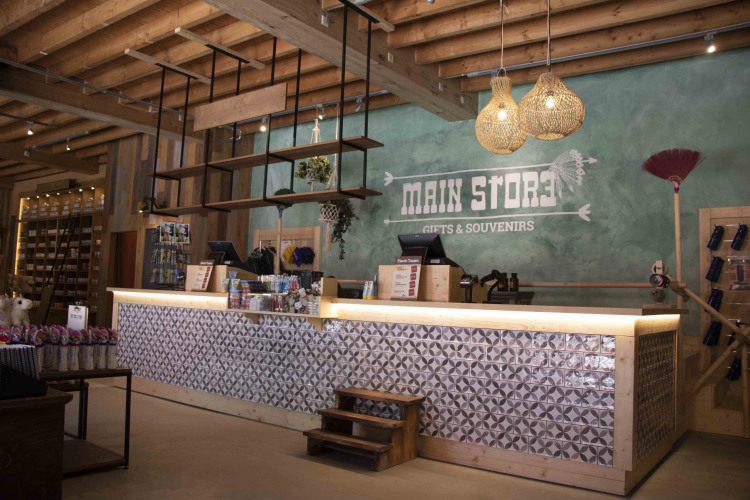 Main Store gifts & souvenirs
Here you will find the best souvenirs. Get a cool Slagharen shirt, cool Gold Rush souvenirs and even Harry Potter items. You look your eyes out!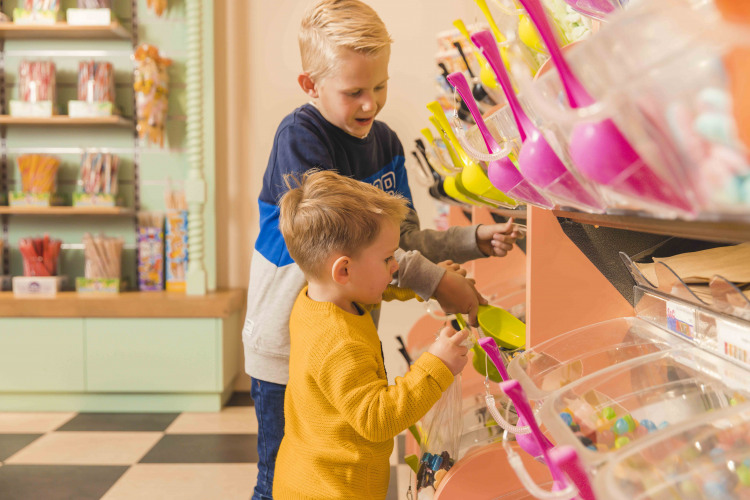 Sweeny's Sweeties
Sweeny was notorious in the Wild West. He stole particularly sweet treasures, including sweets and treats. Discover his treasure in the sweet shop Sweeny's Sweeties.