Time for a new outfit
In the Top Shop you will find the latest fashion. From ladies, men to children's fashion. Your outfit is of course not complete without the right accessories, you will also find these in this store. This way you are completely fashionable again.
Discover more shops & games
Photo Saloon
Immortalize yourself as a real cowboy or cowgirl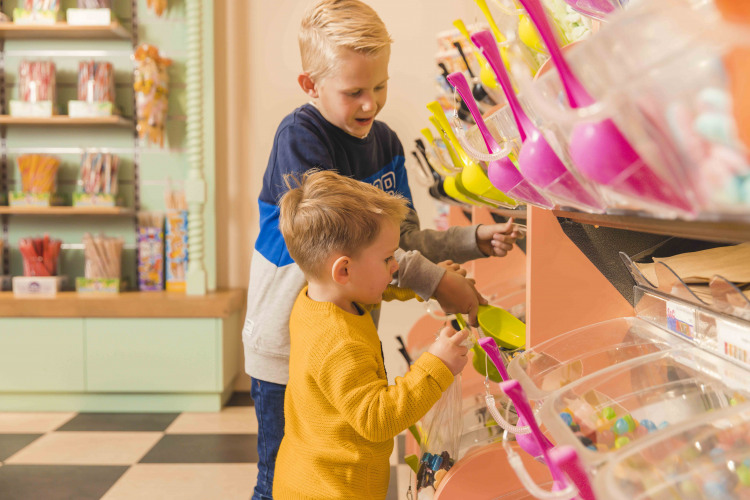 Sweeny's Sweeties
Sweeny was notorious in the Wild West. He stole particularly sweet treasures, including sweets and treats. Discover his treasure in the sweet shop Sweeny's Sweeties.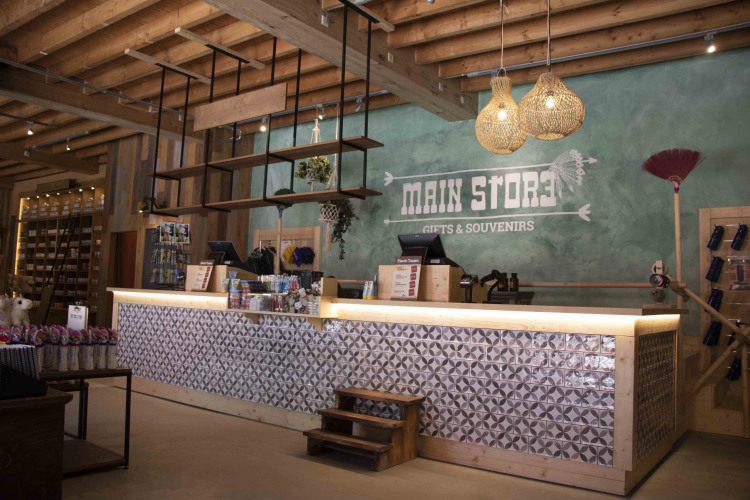 Main Store gifts & souvenirs
Here you will find the best souvenirs. Get a cool Slagharen shirt, cool Gold Rush souvenirs and even Harry Potter items. You look your eyes out!