Are you coming to Slagharen Amusement Park soon? Buy your ticket 5 days or earlier and take advantage of the early bird discount.
Buy your tickets
Yihaa, the theme park is open again for our dayvisitors & resortguests.
The water park opens its doors to all overnight guests with the exception of camping. Reservation is required and possible upon arrival, subject to availability.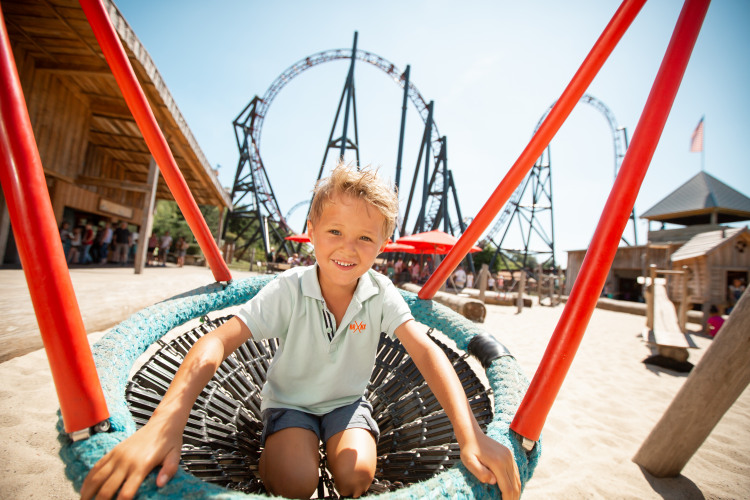 Book your stay for season 2021
Are you coming to Slagharen in 2021? Discover our Wild West holiday homes, Wigwam or set up your own spot at the campsite of holiday park Slagharen.
Search and book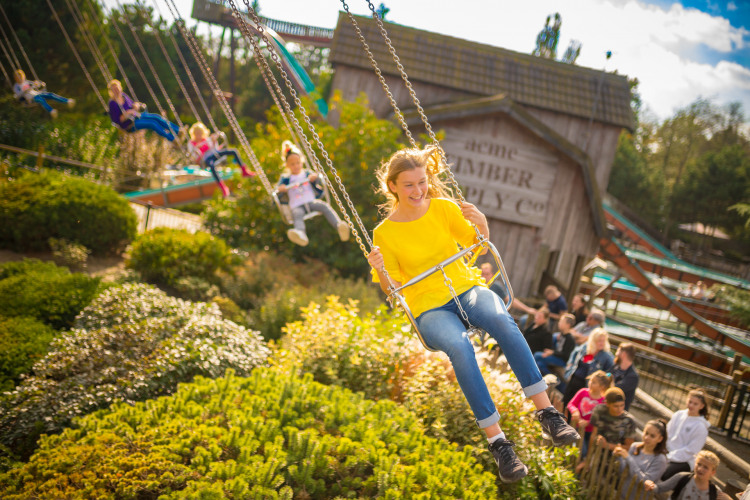 Discover Slagharen
Discover Theme park Slagharen with more than 30 rides. Find it out for yourself!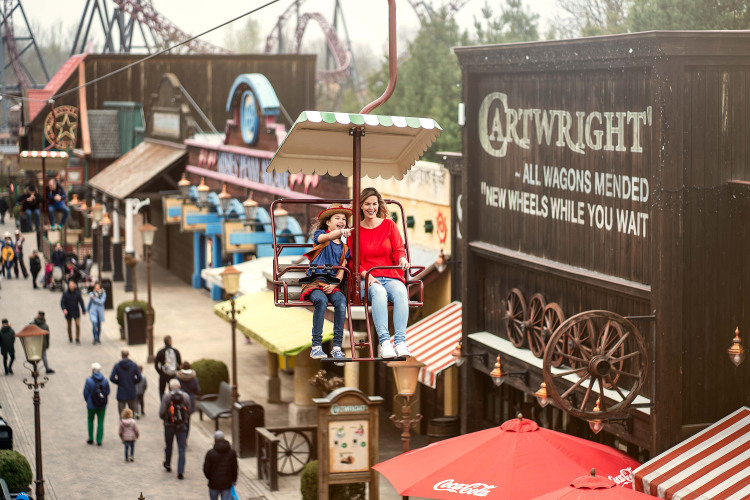 Corona
Read the corona measures we are taking during the pandemic. What does this mean for your day out or vacation and what do we expect from you as a visitor?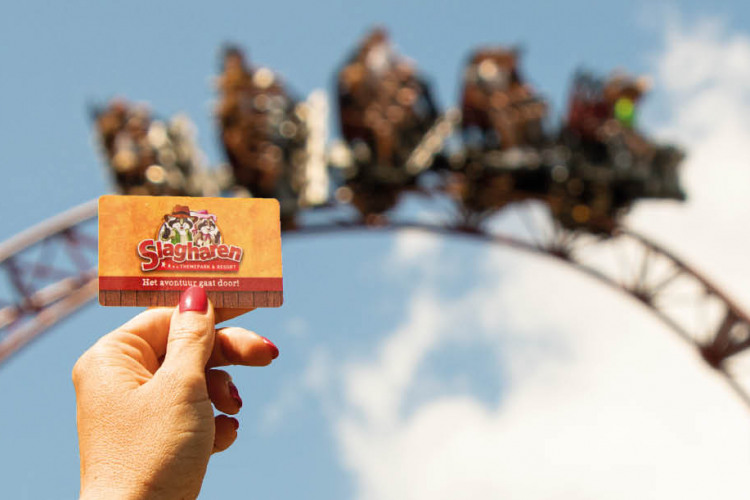 Season passes
Don't want to miss a thing all season long and enjoy the theme park without limits? Consider a season pass. From 32,90 per person.
Read more in the Slagharen Blog
Sincerity leads to pure choices for Slagharen in 2020
Although Slagharen, like many companies, is faced with the consequences of the Corona virus in 2020, it has not forgotten its ambition to do business in a greener way.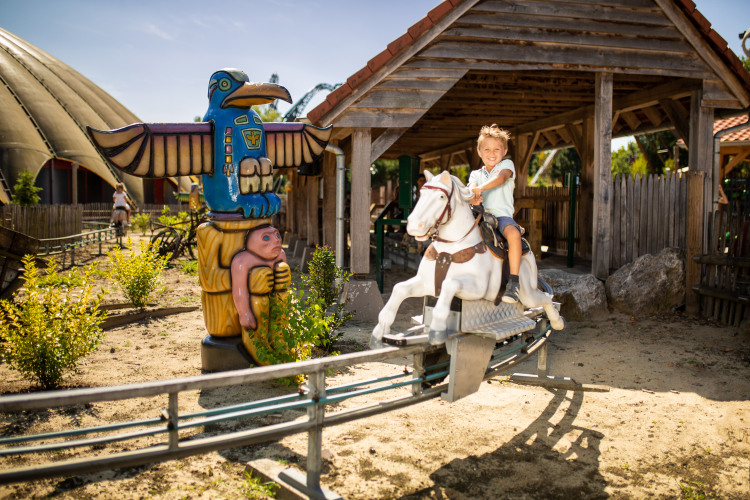 Top 10 kids rides
At Slagharen Attraction & Holiday Park you will discover various attractions, from roller coaster to water attraction. All with their own thrill factor. We have put together a top 10 especially for the (very) smallest among us.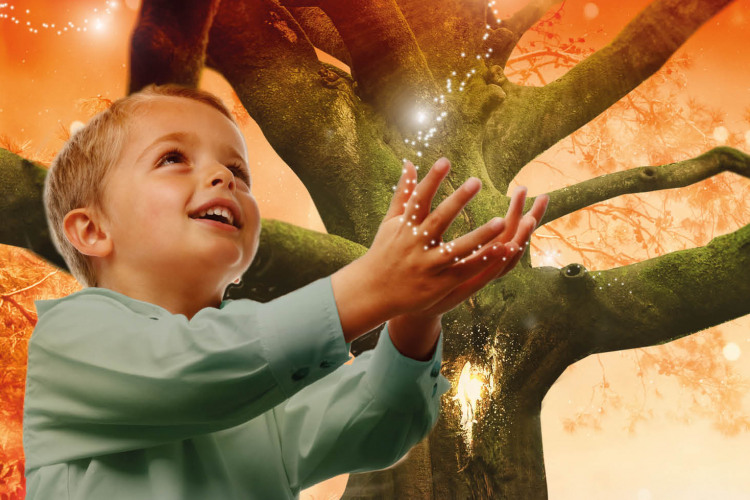 Slagharen organizes Western Wish Fall
Slagharen is organizing a new autumn program for more than four weeks. The life-size wishing tree on the large Fonteinplein is central. Young and old can put their wishes into this.